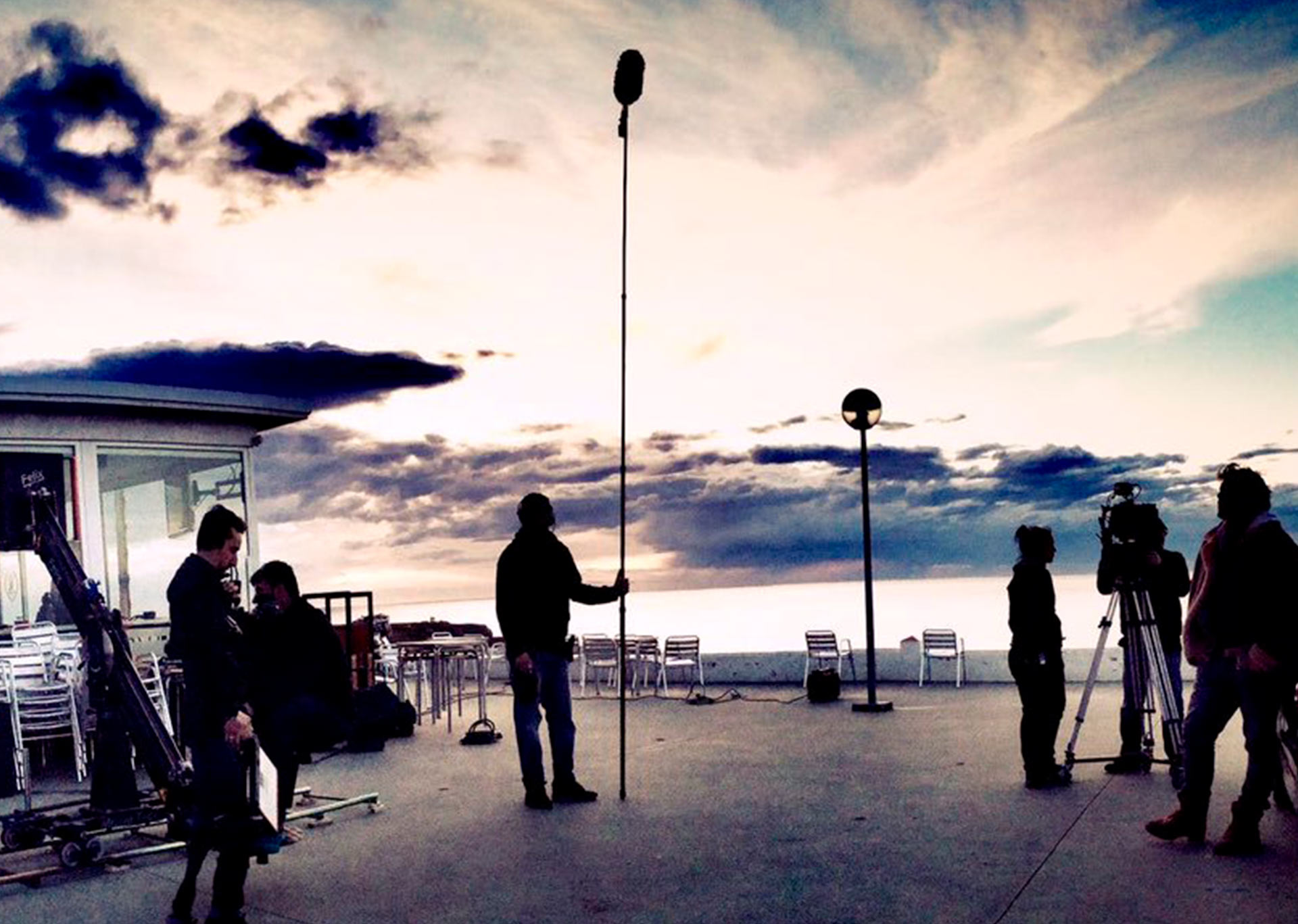 WE ARE TAX REBATES EXPERIENCED
Spain offers tax incentives for international shoots in the form of a Tax Rebate up to 30% for the first million euros of deductible expenses and 25% for the rest of the expenses in the Spanish territory and is capped to 10 million euros. Expenses for creative staff (with tax residence in Spain or in another EU Member State) to a limit of 100.000 euros per person. At least 50% of the base for the deduction must correspond to expenses disbursed in Spanish territory.
Canary Island deduction of up to 50% for the first million euros and 45% for the rest of deductible expenses and is capped to 18 million euros and has additional advantages as it enjoys its own fiscal system.
The incentives are accessed via the Spanish producer or Spanish production company.