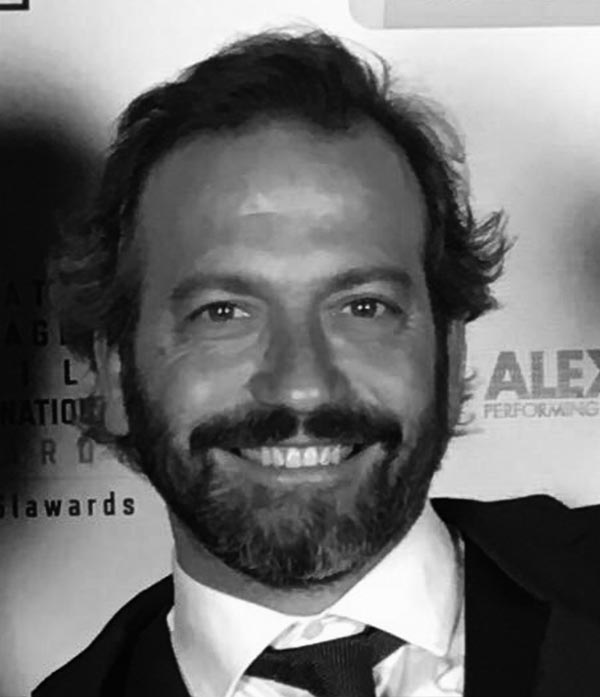 Tate Aráez
LOCATION MANAGER SUPERVISOR
A team of passionate photographers, production participants and location managers.
SPAIN FILM STUDIOS is located between high snow-capped hills and the sunny bright seashore of Andalusia -very close to Marbella. Stunning landscapes of South Spain where it only rains 30 days a year.
This area of Spain has been inhabited for more than three thousand years, so you will find a record of each civilisation through the astonishing still standing monuments: Phoenician tumbs, Greek ports; Roman Temples, Theatres, Circus, Bridges and Buildings; Arab quarters, mosques and fortresses; Medieval castles and palaces; Gothic, Reinassance and Baroque cathedrals, mansions and courts; a large scope of choice for already furnished interiors and magnificent monuments.
Marbella is now the centre of European and Middle-East jet-set so you will also find the most luxurious palaces you could ever imagine, modern borroughs showing design futuristic buildings portraying the most fashionable architectural imagination.