ABOUT US
We are a team of filmmakers providing top class production and post-production services to filmmakers, at any stage of the proccess. We co-finance your project with the expertise of our Tax Incentives department. Multicultural English-speaking highly experienced technicians operate the newest equipment for a token price. We run the largest wardrobe in Spain. We are specialized in stunts and action. We are leading directors and DoPs masters in 2nd unit.
Spain Film Studios
Our Team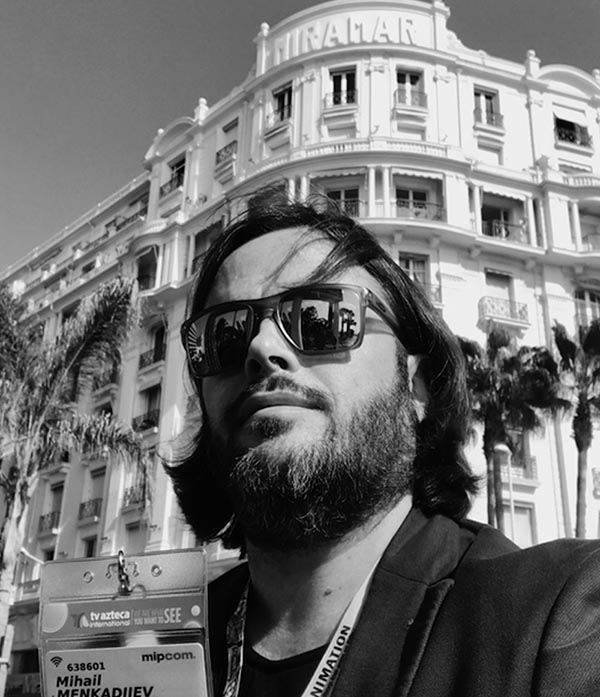 Mihail Menkadjiev
FOUNDER / EXECUTIVE PRODUCER
Passion, Grace and Fire
I have the best team that I have always dreamed of.
Let's have fun then!.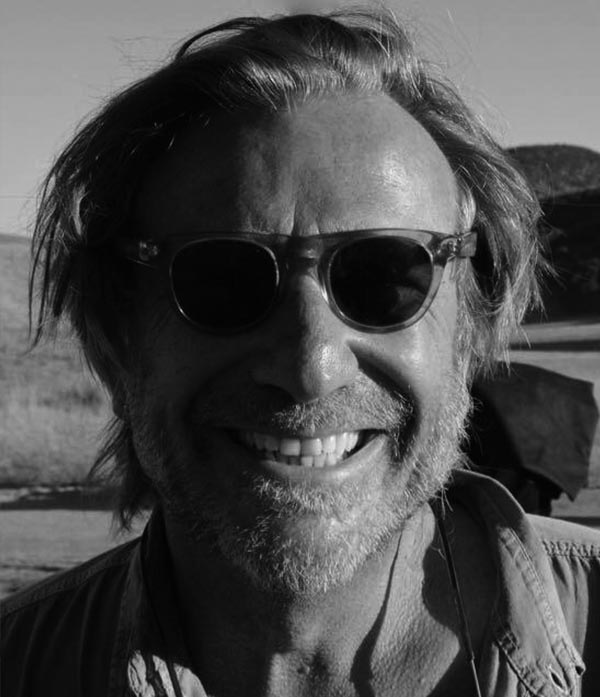 Alejandro Toledo
DIRECTOR/ EXECUTIVE PRODUCER
I believe that the shoot is the most creative and intense moment of a production and a moment when we are allowed to investigate and improve on certain elements starting from an agreed common and very solid base.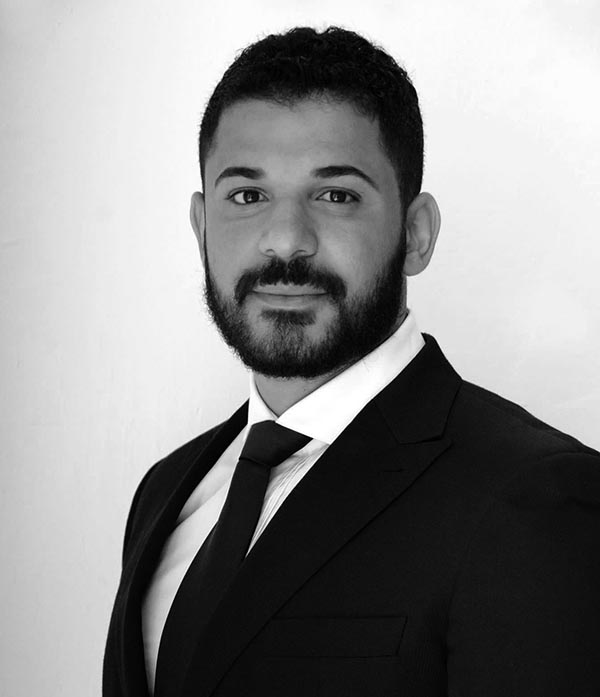 HESHAM GABER
INVESTOR/ EXECUTIVE PRODUCER
Always at the right time and at the right place.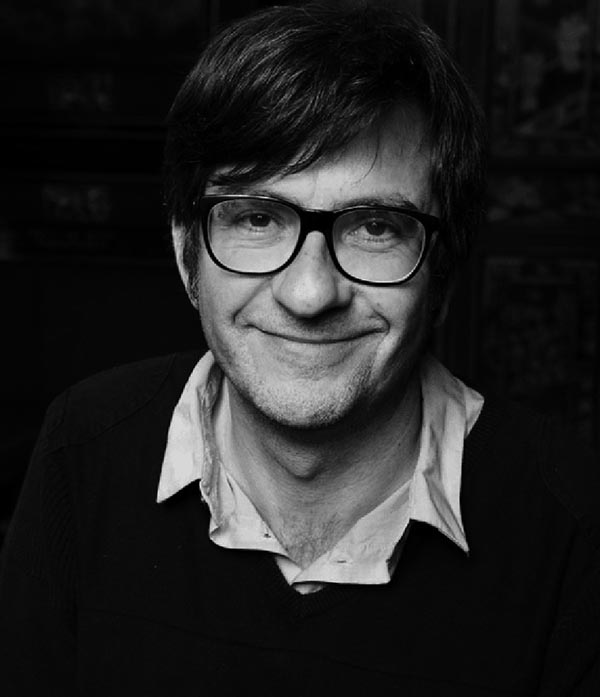 Antonio Hens
LINE PRODUCER
We put on every project our passion for film-making.
The harder the shot is, the more we love doing it.
We devote to films.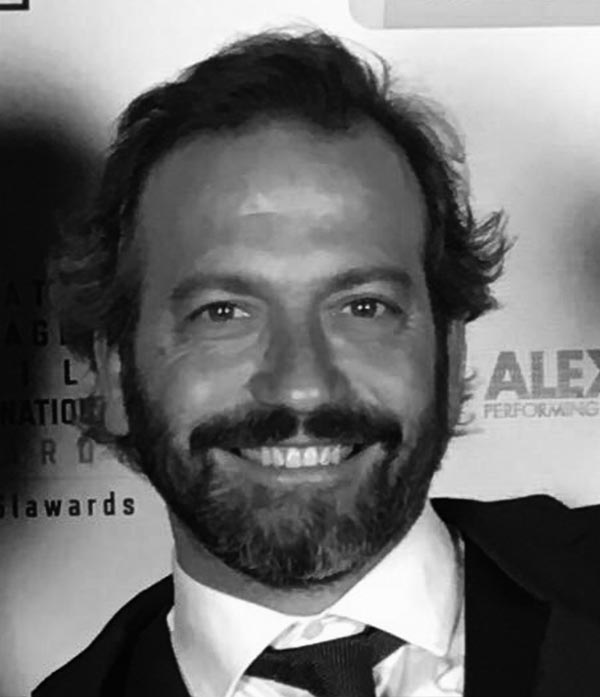 TATE ARÁEZ
LOCATION MANAGER SUPERVISOR
A team of passionate photographers, production participants and location managers.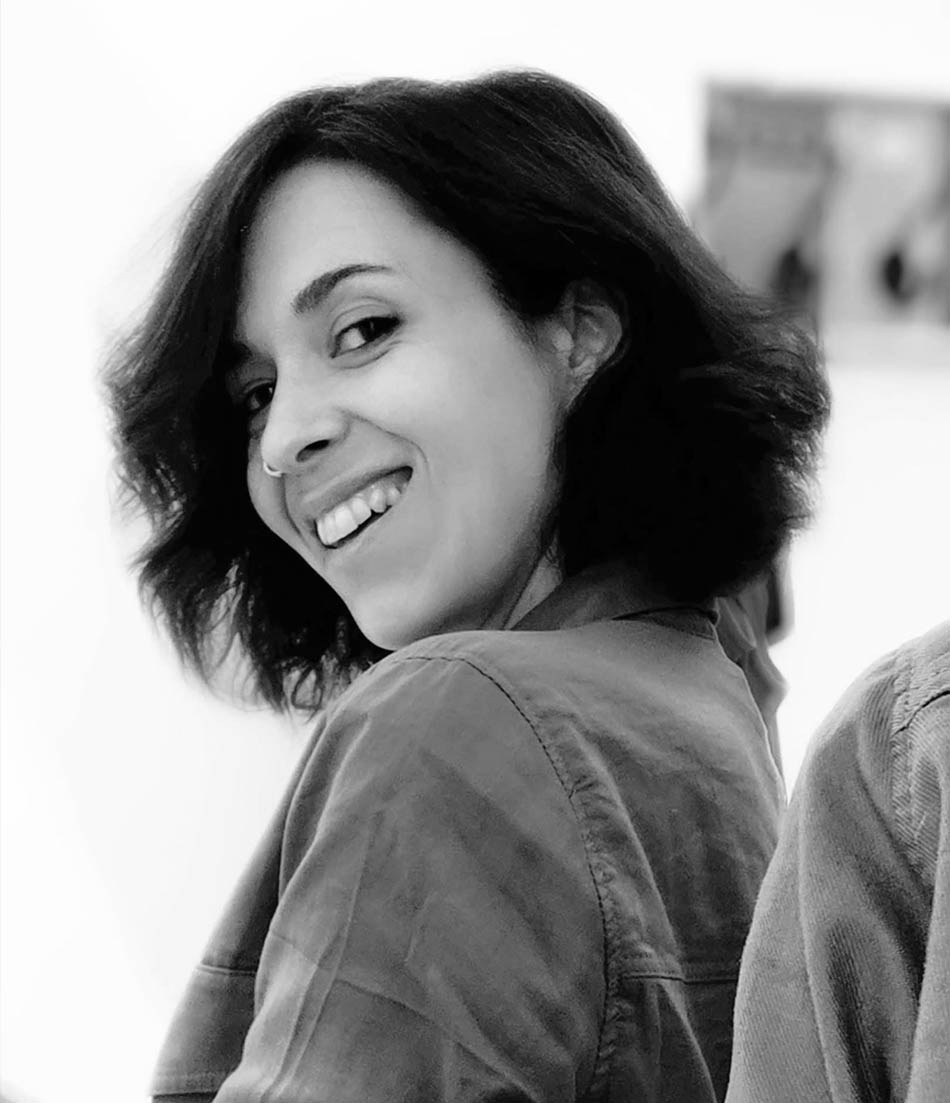 Paula Cámara
CASTING DIRECTOR
I love my work. I´ll do my best, with a mixture of hard work, observation, intuition, and perseverance to have the best quality casting results and the client needs as satisfied as humanly possible.
Every job is a new challenge and I love challenges.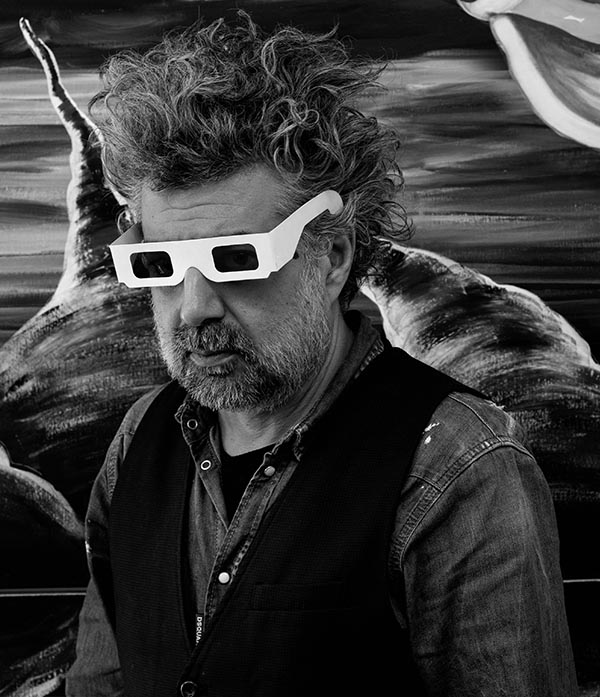 MITOVSKI
SHOWRUNNER/DIRECTOR
When you make cinema, always watch out which pill will you choose, the red or the blue pill.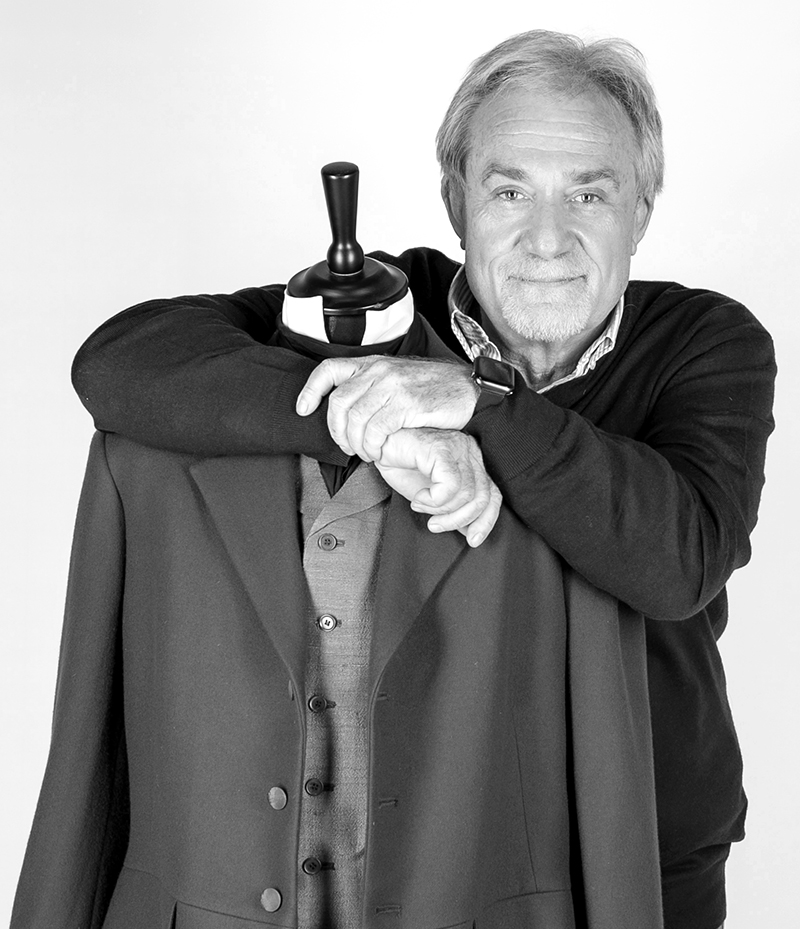 Javier Toledo Maigne
THE COSTUMES MANAGER
Javier Toledo Maigne is CEO at Peris Costumes Group where he combines tradition and innovation; leading the company implementig the latest technology yet maintaining the standards of tailoring and quality gained over the years since his arrival in 2012.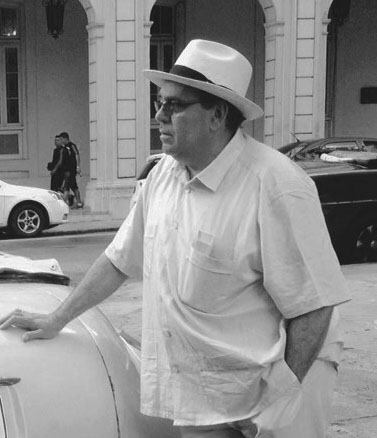 Javier Toledo Arias
SET CONSTRUCTOR MANAGER
He has worked on more than 30 Prime Time TV, Netflix and Amazon TV series, with second and third seasons, various television shows, gala events and talk shows, a large number of theatrical set designs, and some feature films.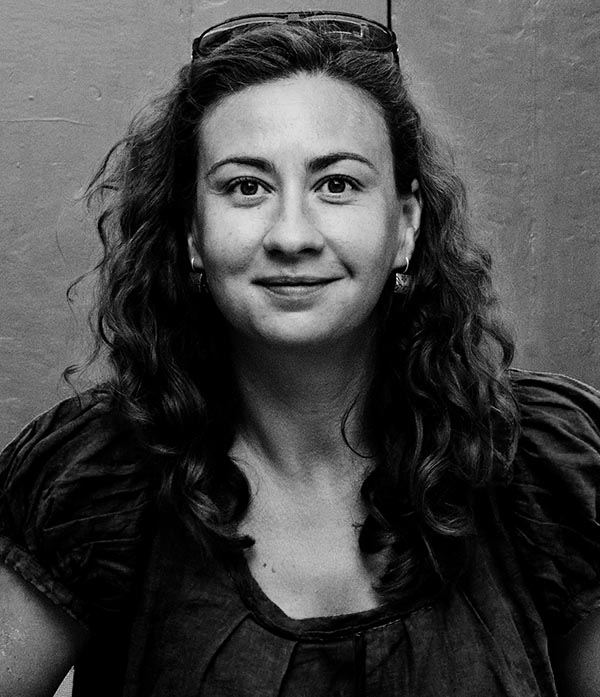 DESI APOSTOLOVA
LINE PRODUCER
The Queen of Order and Profitability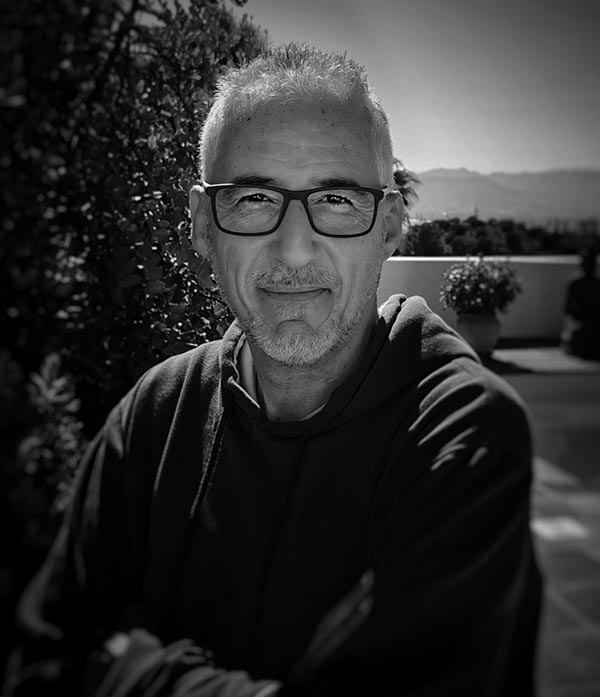 JOËL DE LA CROIX VAUBOIS
PRODUCTION & OPERATIONS COORDINATOR
USA/ UK/ FRANCE
From planing to scheduling and executing production activities.
Lets come together & and make it happen.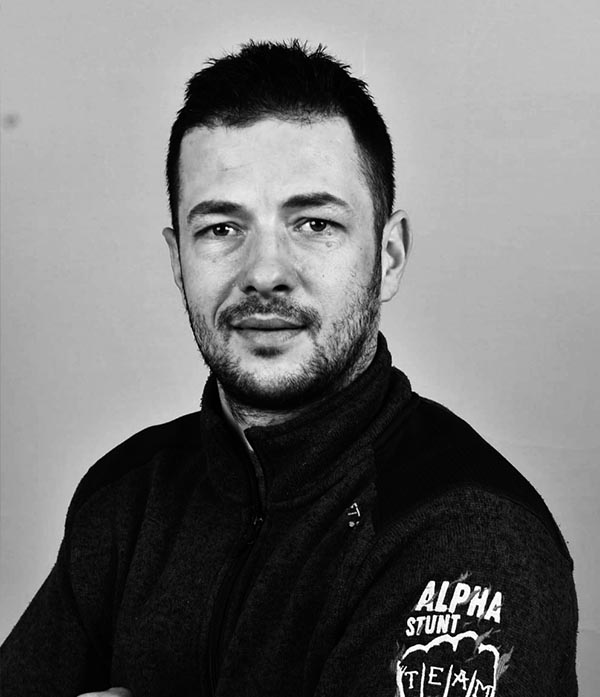 Georgi «Bomba» Dimitrov
STUNT COORDINATOR
Make it safe, do it real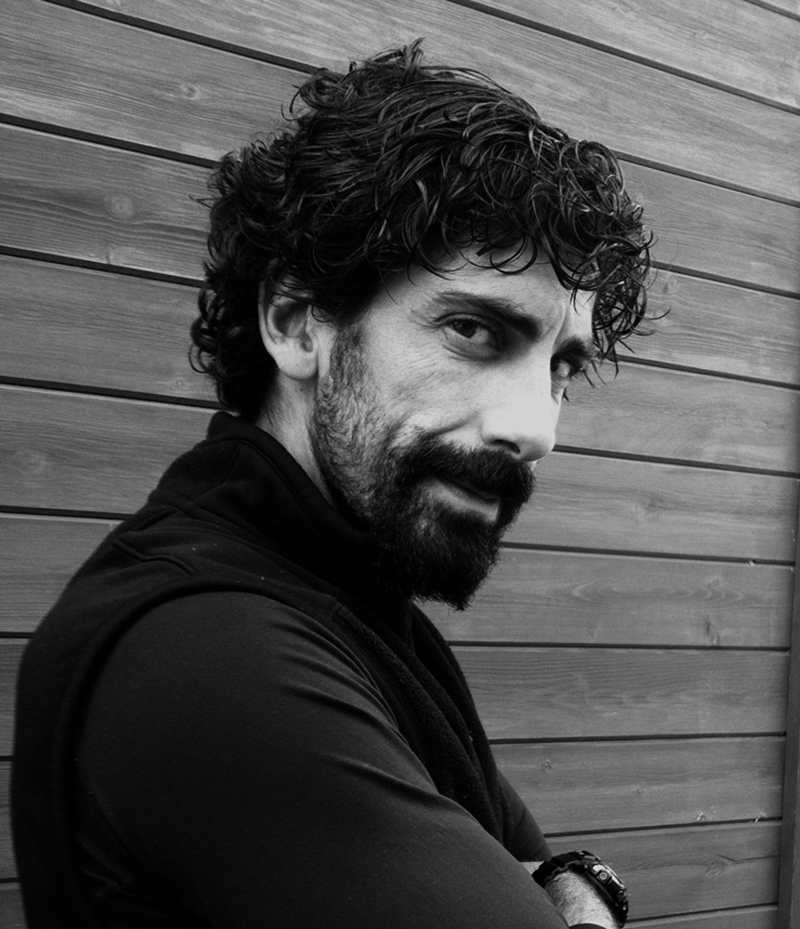 Cuco Usín
STUNT COORDINATOR
Do it real, make it safe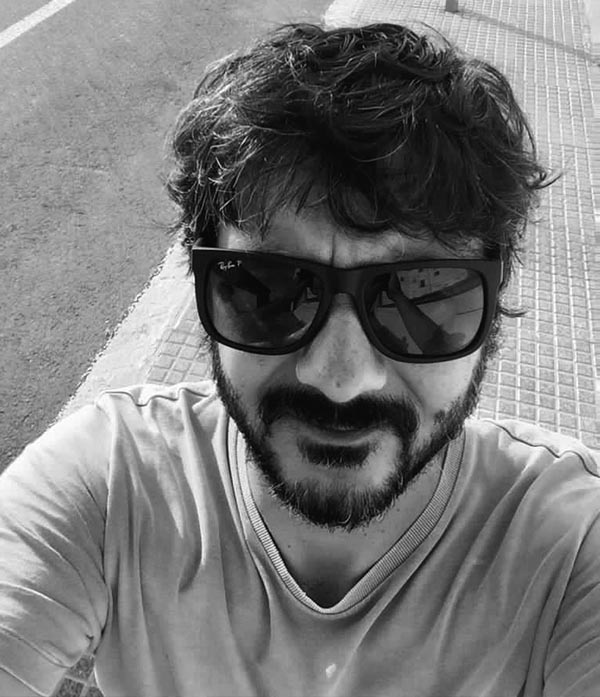 Juan Antonio Clemente
LOCATION MANAGER
Always on the road…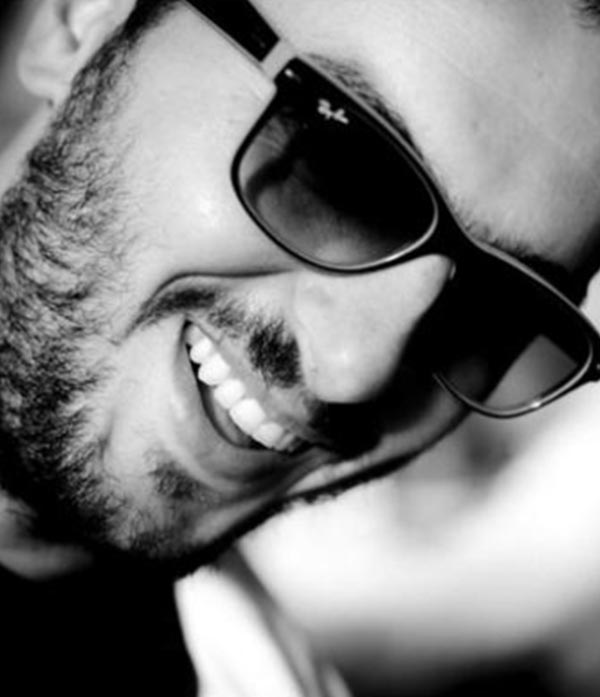 Zoran Petrovski
2ND UNIT COORDINATOR
We are specialized in action shootings, where conventional ways of filming are simply not enough.
In the last four years we worked in many places like: Serbia, Spain, Poland, Egypt, India, Macedonia, Georgia, Abu Dhabi…
We can suggest unique shots based on the equipment we use and the locations we are in.
We can do Drone shots, Parkour handheld gimbal shots, action camera – movi and rollerblades,
remote buggy shots, CableCam, Ski tracking, basically whatever you can think of.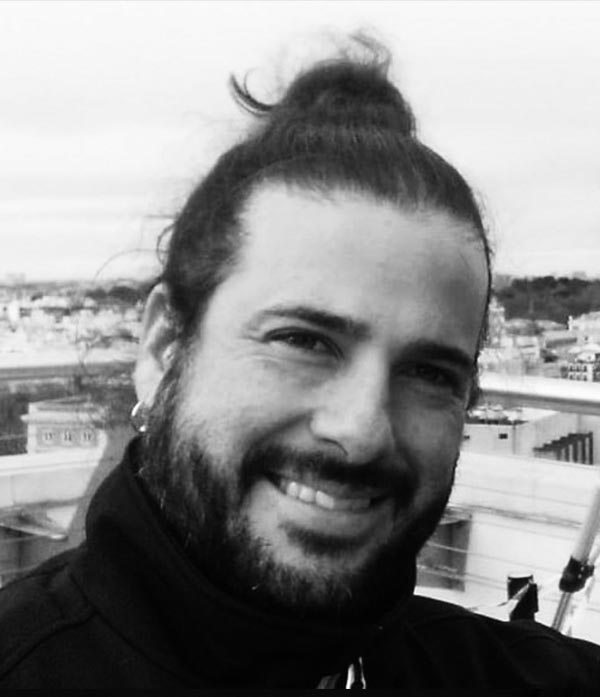 ALEJANDRO RIUS
VFX PRODUCTION MANAGER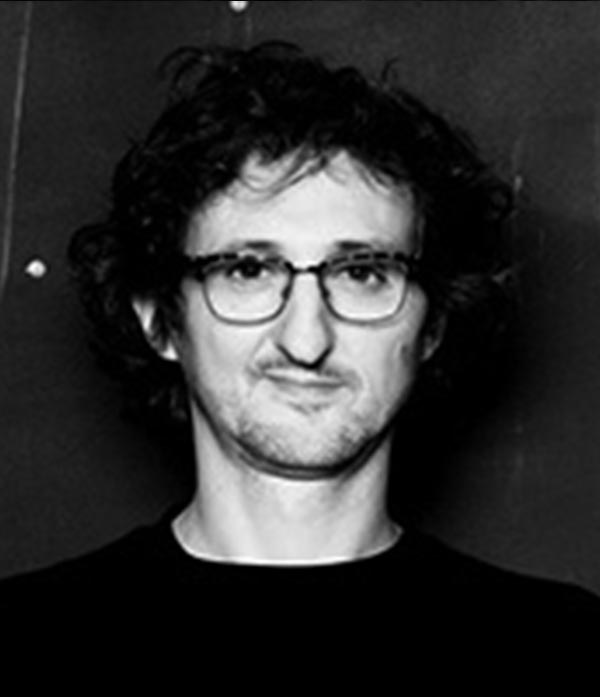 JAVIER UROSAS
EXECUTIVE VFX SUPERVISOR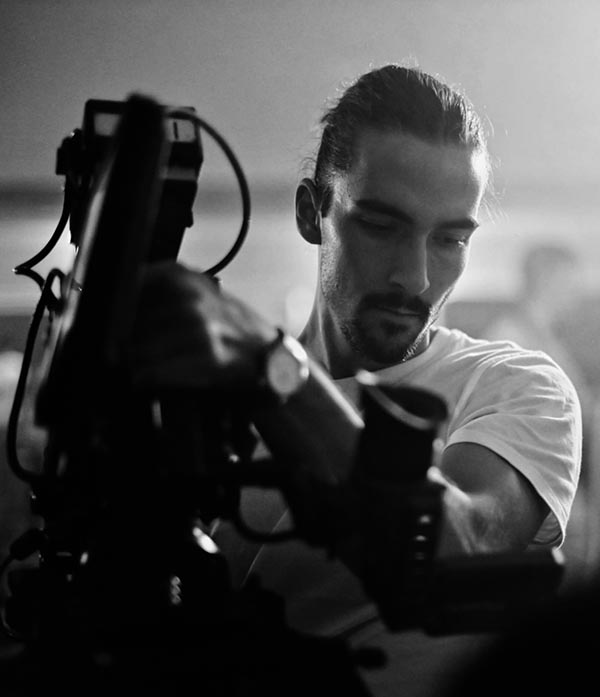 VESELIN MENKADZHIEV
TECHNICAL DIRECTOR
The youngest in the family, but very well prepared.
Everything you need you can get with just one call!