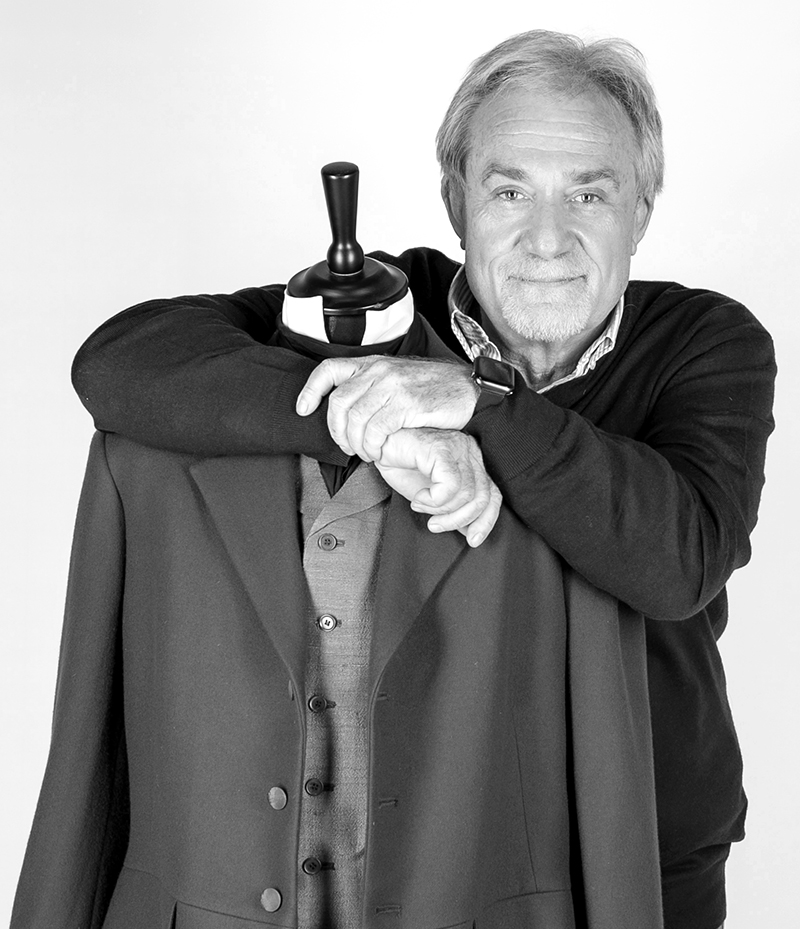 Javier Toledo Maigne
THE COSTUMES MANAGER
Javier Toledo Maigne is CEO at Peris Costumes Group where he combines tradition and innovation; leading the company implementig the latest technology yet maintaining the standards of tailoring and quality gained over the years since his arrival in 2012.
The incorporation of Javier to Peris Costumes has boosted the internationalization of the company and has turned it into the first costume house of the 21st Century per excellence.
In 2013, coincided with the phenomenon of television series and cable television, which has increased the demand for productions exponentially.
Thus, Peris created the costumes for the Tv shows "Vikings", "Peaky Blinders" or "Queens Gambit" .
Working with all the major companies, Netflix, HBO, Amazon, Movistar, etc, who has managed to position the company on the top ranking .